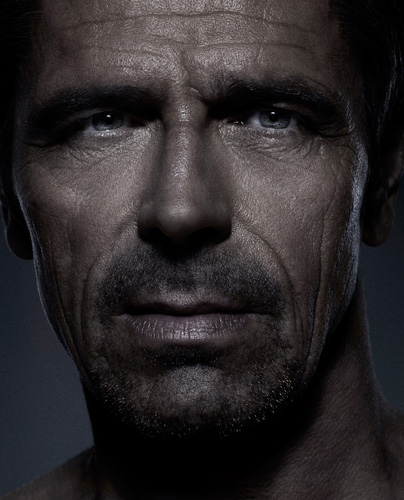 Michael Falch © Kenneth Rimm
Michael Falch (Danish singer & actor) came straight from the set of the Danish movie Applaus playing a supporting role.The lead was played by the award winning actress Paprika Steen.They both play fantastic in this very strong & emotional film. His wife in the film is played by Sara-Marie Maltha,  who is married to Oscar winning director Bille August in real life.
© Kenneth Rimm text/image all rights reserved.